Our Story
Human Connections Counselling was founded by Dawn Shickluna, who strongly believes in the power of human connection to fuel healing and living to our fullest potential. We are a diverse group of professionals who are passionate about making the world a better place through individual and collective wellness. We do so through offering therapy, clinical supervision, education, and social development work. It is our mandate to support people, communities, and organisations to achieve the transformations they desire with wellness and dignity.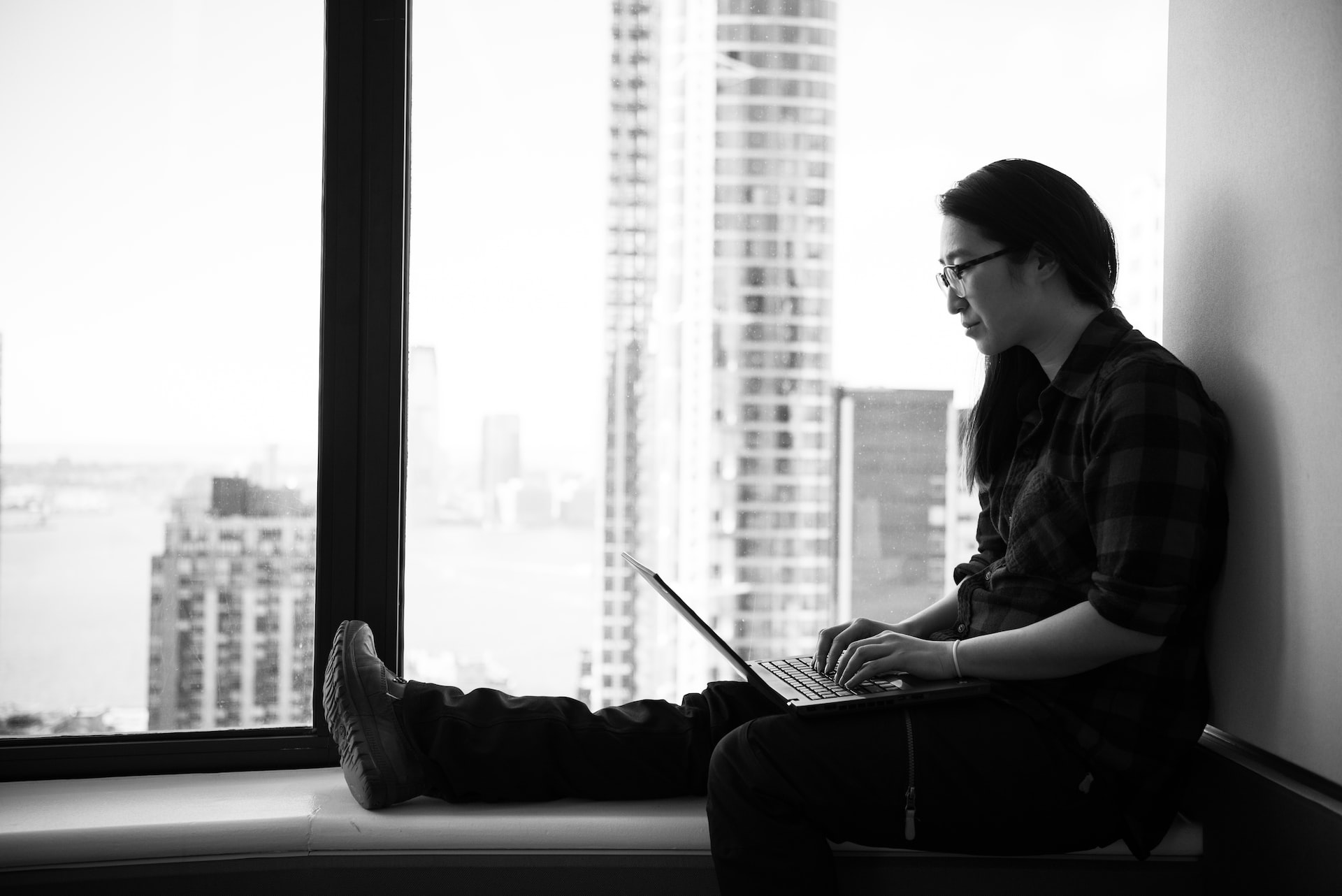 Never Underestimate The Power Of Human Connection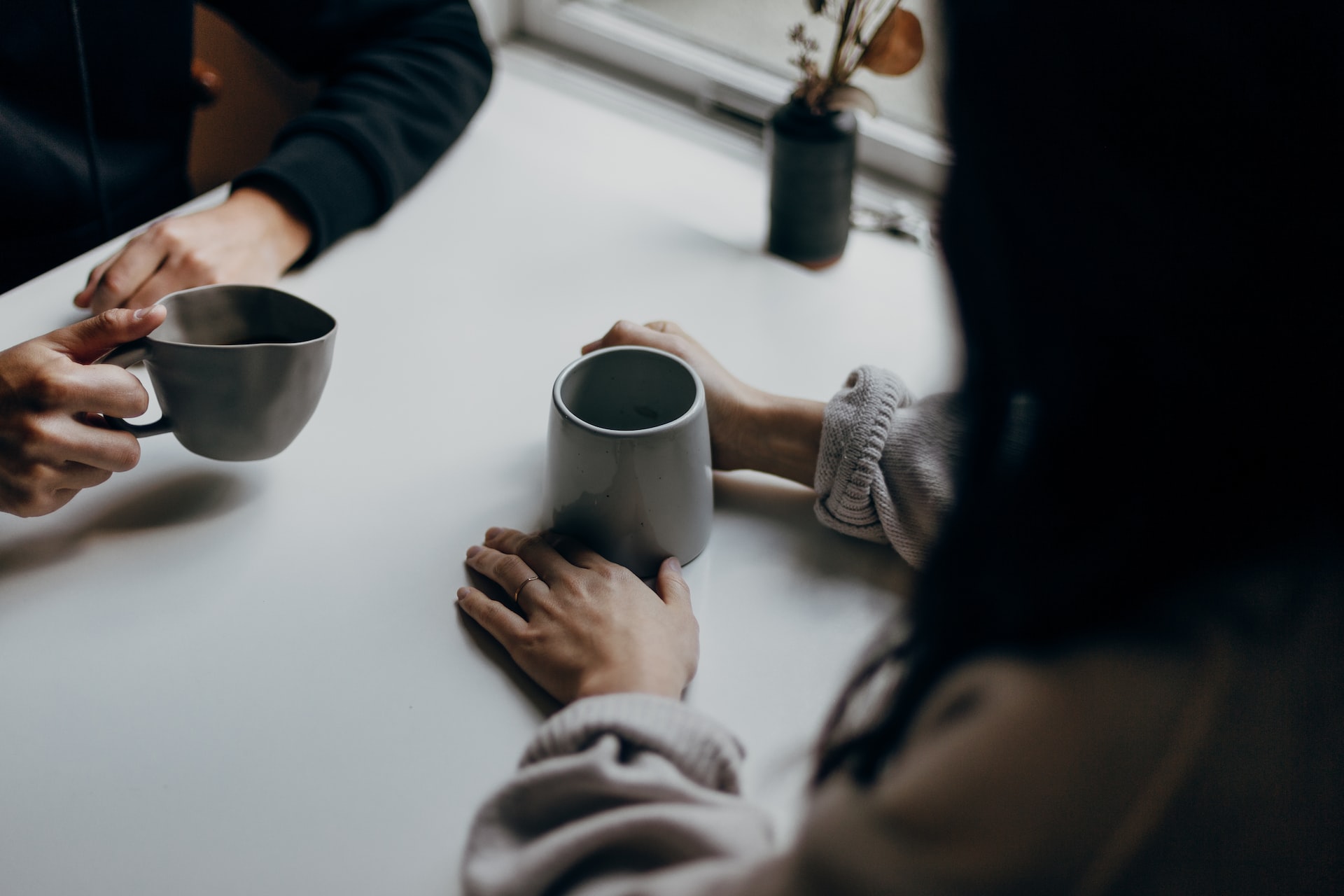 Counselling & Psychotherapy
VIRTUAL & IN PERSON APPOINTMENTS AVAILABLE
We offer confidential, compassionate counselling and psychotherapy in person at our St. Catharines location, or through secure virtual video sessions. In these sessions, we explore to understand the patterns and deeper meanings to your concerns and help you to resolve inner conflict and strengthen relationships.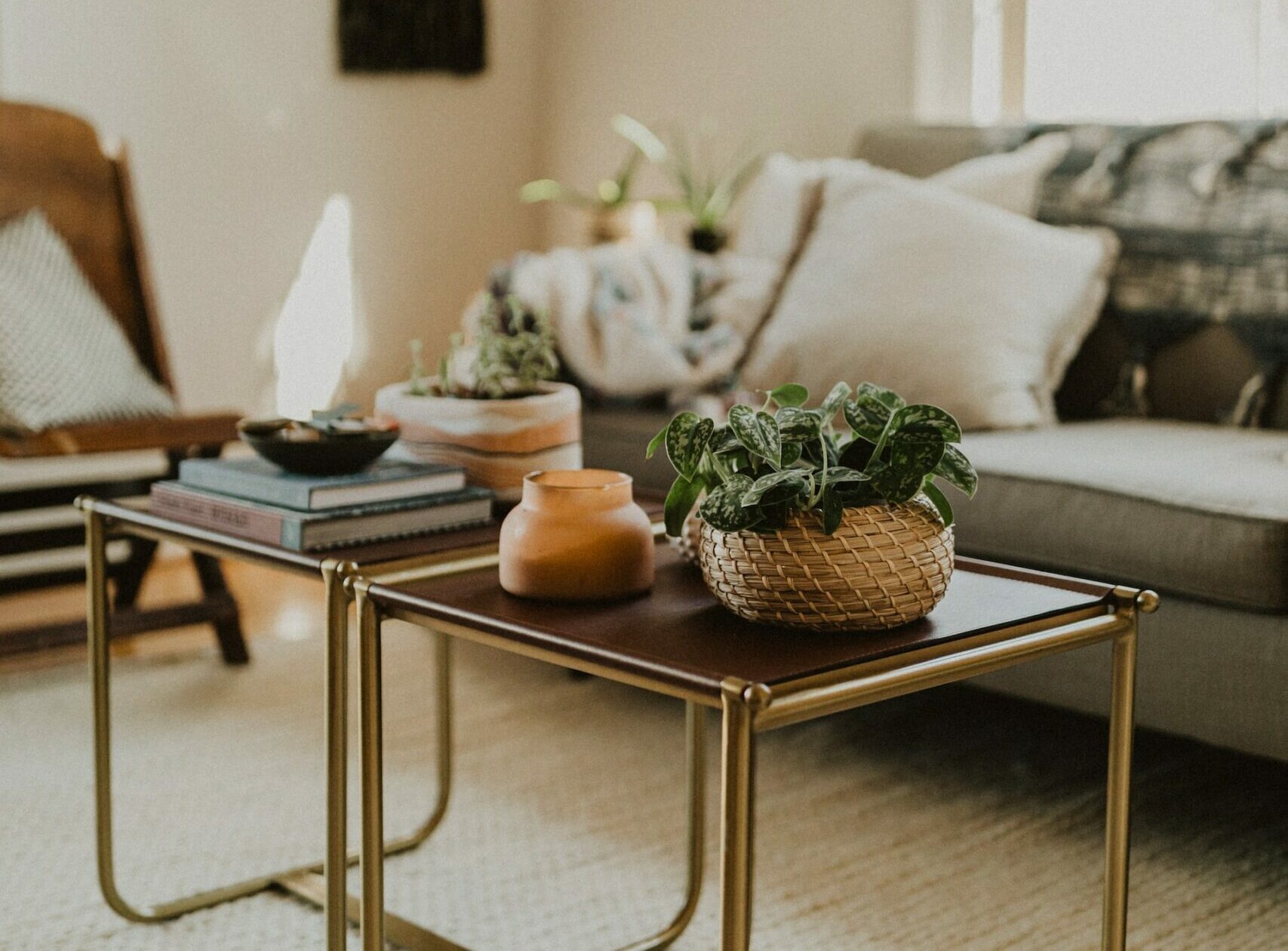 Clinical Supervision & Consultation
COLLABORATIVE GROWTH & DISCUSSION
Clinical supervision is a vital component of professional growth and development across the mental health profession. It offers space to explore and develop your therapist identity & effective use of self. It is also a time to collaborate on client concerns, case conceptualizations and treatment plans.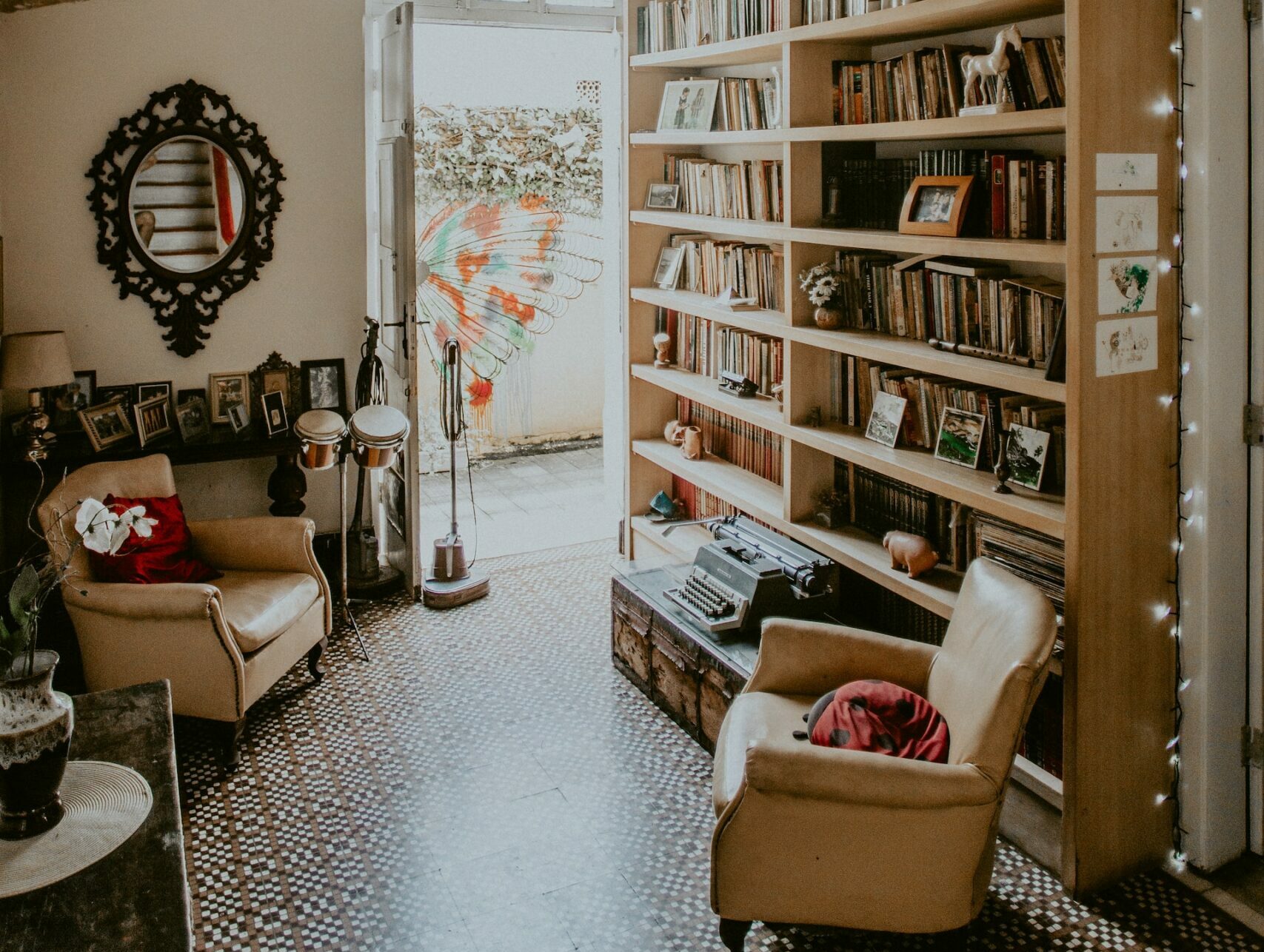 Training & Educational Development
INDUSTRY WORKSHOPS & TRAINING
On Purpose Education is the educational branch of Human Connections. We offer consulting, on-site training & workshops, and materials development.